Recent Posts
---
Introduction As the body's largest organ, the skin plays a crucial role in protecting our internal systems from external harm. Often taken for granted, its multifaceted functions are key to maintaining overall health and well-being. In this article, we will explore the remarkable functions of the skin and highlight the importance of proper skincare practices. …
you might like
---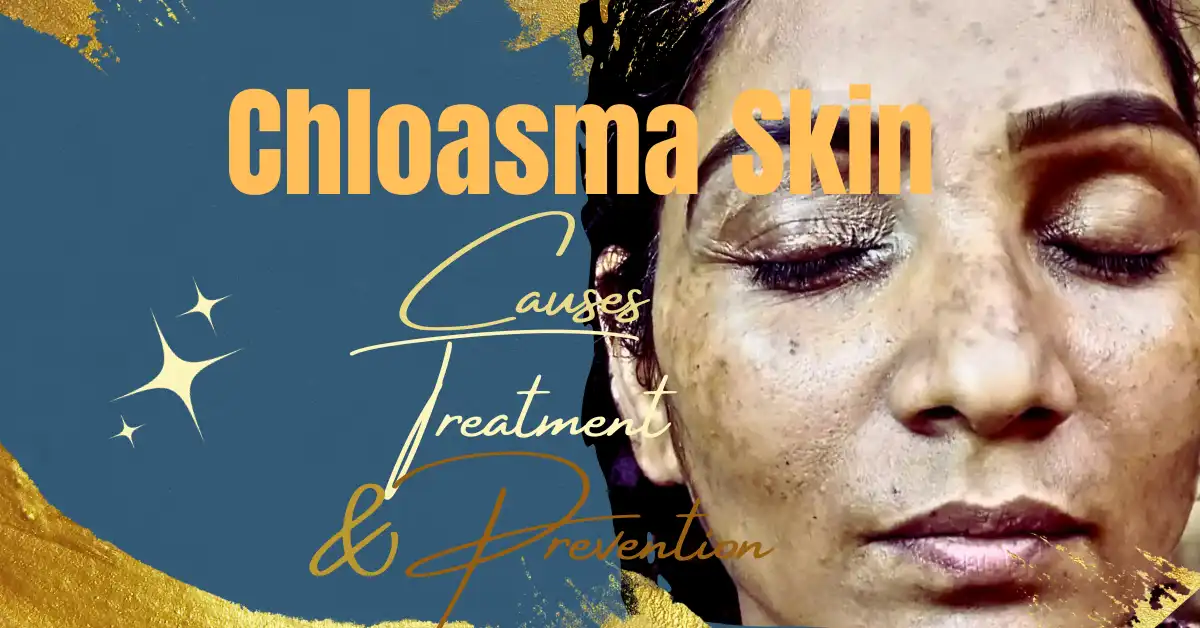 Discover Chloasma Skin: Causes, Treatments, and Prevention. Your guide to managing and improving skin health.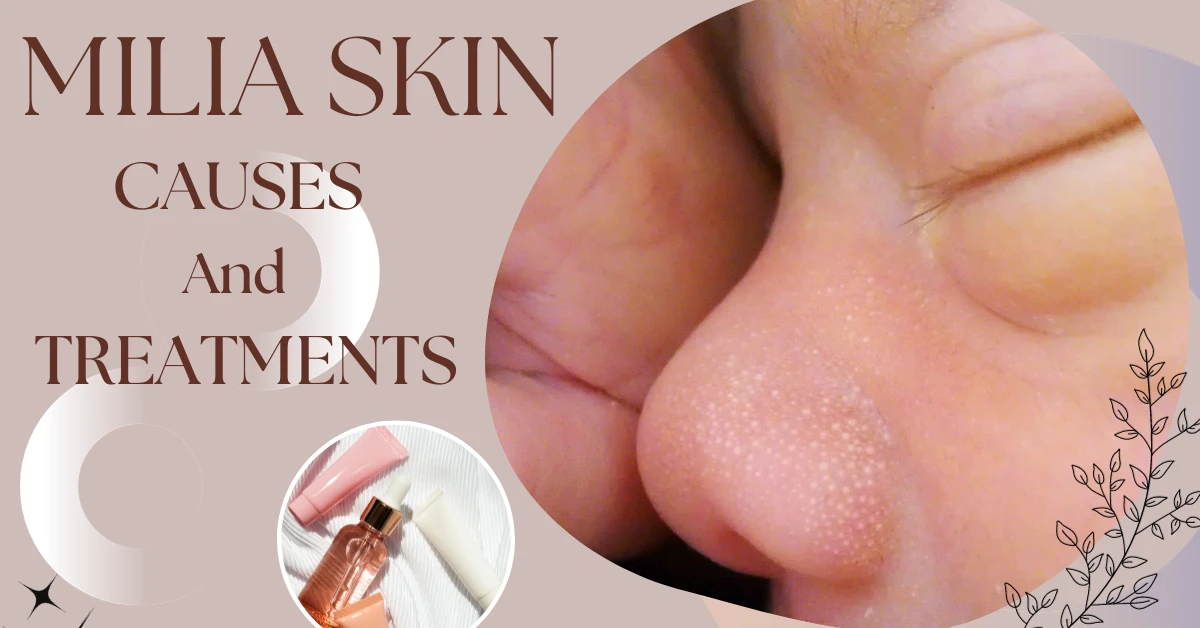 The key factors behind milia and effective treatment tips in this comprehensive guide. Say goodbye to milia with expert insights.
Explore hypo pigmentation & hyper pigmentation causes, characteristics, and management. Embrace your unique skin journey with confidence.
Enrich your growing and development
Support special exhibitions